We are constantly amazed by the incredible diversity of talents our BLF Scholarship winners display year over year. They truly are Bruce Lee-like in their approach to their chosen crafts, and career goals. Catherine "Kit" Zauhar, is no exception. Kit was a winner of the 2013 scholarship. She shared a few words about her experience with Bruce, BLF and what she is currently working on.
IN THEIR OWN WORDS
Kit Zauhar – 2013 Bruce Lee Foundation Scholarship Winner
I am so incredibly grateful for the help and support The Bruce Lee Foundation has provided in helping me continue my filmmaking education. As an Asian-American artist, I am always shocked and saddened by the lack of representation we have in the Film & TV industry. Bruce Lee was and continues to be such a symbol of hope, resilience, and strength for me and my peers and it means so much to me that I am a person who can follow in his footsteps.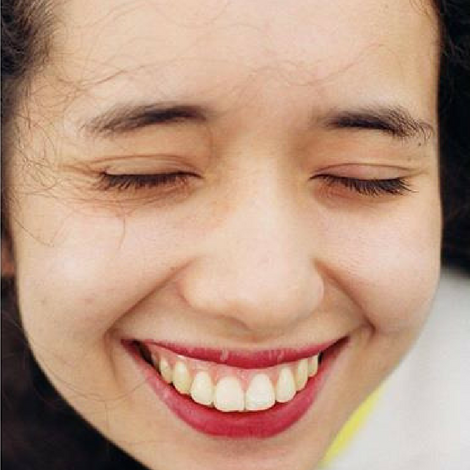 I am currently a senior wrapping up my final semester at NYU Tisch School of the Arts with high hopes of pursuing a career in writing and new media. I also want to pursue more overtly cultural-specific projects specifically about Asian-Americans and bi-racial people.
Since receiving the award I have had a film on the festival circuit and am currently in the process of pre-production for my thesis film, a sci-fi anti-romance. I am raising money for it here: https://www.kickstarter.com/projects/kitzauhar/the-terrestrials/.
For more information about the BLF Scholarship Program click here, and for more information on how to support Kit's film project, click here.